Catholic SiteŠ 1996-2015 All Rights Reserved








In Defense of Marriage
Jesus, I Trust in You!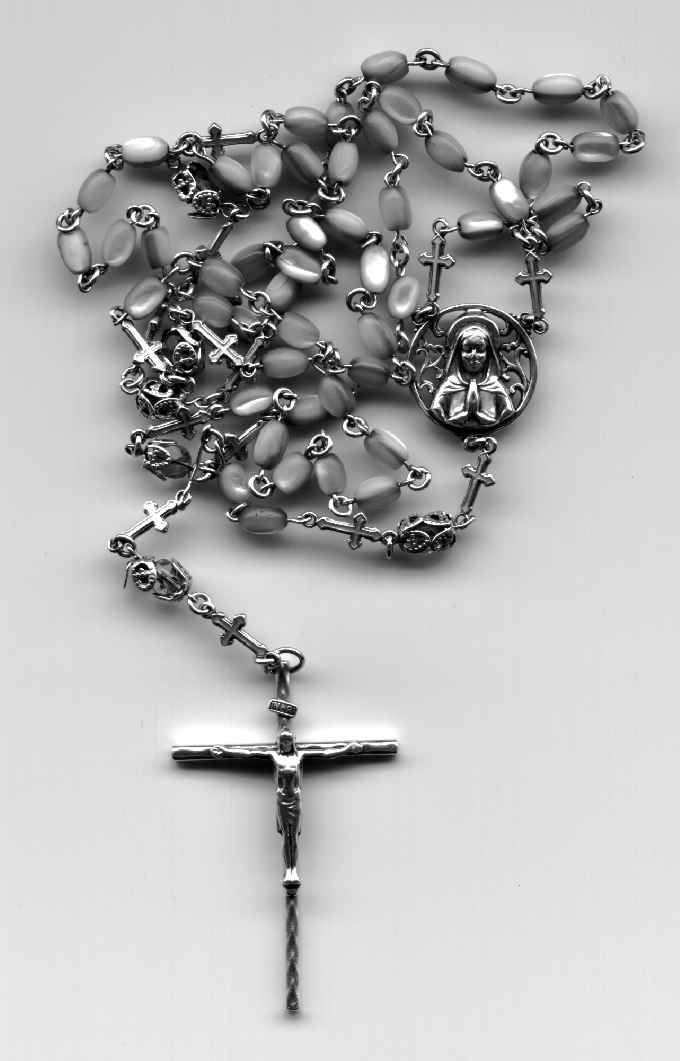 Pray the Rosary with Family and Friends.
Read about The Transfiguration of the Lord on Mount Tabor - Transfigure us, O Lord!


Go to the Holy Eucharist each Day and Your Life will be transformed in holiness!
"I will walk in the presence of the Lord,
in the land of the living."
Psalm 116:9

For God so loved the world,
that He gave us His only Son
that whoever would believe in Him
will not die but have life everlasting!!!
John 3:16
Seek and Ye shall find.
Matthew 7:7

Last update Friday, June 26, 2015
Leap of Faith - www.faithleap.org Catholic SiteŠ 1996-2013 All Rights Reserved Webmaster
If you seek and you may find hidden treasures!